Leather Sofa Chair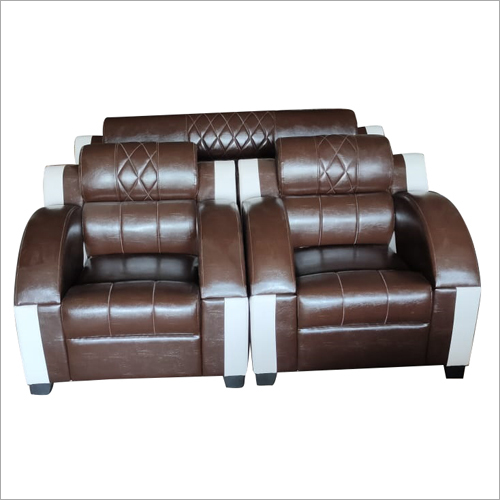 Leather Sofa Chair
Product Description
Appearance: When it comes to appearance, leather sofas are more sleek and elegant than fabric sofas.
Hypoallergenic: Leather sofas are the perfect sofa for allergy sufferers.
Stain-resistant: Leather sofas are highly durable due to the tanning process used in their manufacture.
As fabric sofas, loveseats and chairs age, they tend to get faded. They often lose their shape and look tired and worn. Because of its unique natural fibers and qualities, as leather furniture ages, it gets softer and more supple. Instead of looking worn out, it tends to look even more inviting.